We Can Bridge the Gap & Co-Create Your Next Success
From Where you Are Today to Where You're Headed Next

for visioning new possibilities, stepping toward your full potential, and pivoting toward your wildest dreams.

for forging top tier connections with leaders in tech, music, and entertainment to monetize your ideas

for having a trusted advisor and a thinking partner in your corner to guide you in scaling your business and reinventing you, your brand, and your presence.
"I have worked closely with Kelli for well over 25 years. She is dedicated, committed and completely focused on everything she works on. She is a trusted colleague, a valued friend, and a reliable source for strategic information in this vibrant age and ever evolving world of digital music and entertainment."
Founder & CEO of Platoon
Original member of the iTunes team
(Apple Inc)
Founder & CEO of AWAL – Artists Without a Label
Former Manager, Kenny Loggins & Paul Simon
Are we a good fit for working together?
Let's see if any of these sound like you:
You are one of the brightest, most creative, most innovative humans on the planet.
Whether you are in tech, music, or some other creative endeavor, you've excelled in your work at levels most people only dream of. You've put something original and bold out in the world and been well rewarded financially for it. You made magic.
But it was never about money for you. It was about creating something extraordinary in the world and bringing it to life. Seeing your creative vision roll out into the world and be loved and appreciated knowing it brought people together in meaningful ways.
You don't want to rest on your laurels. You want to build your legacy in music or tech or another creative field beyond what you've already done.
You want the excitement and challenge you've taken on in the past. The thrill of having a vision and bringing it into reality. Knowing you are doing what you were brought here for. Building deep, life-long connections with other brilliant people as you work on something meaningful together.
You want to feel relevant again. And on purpose.
You want to summon the courage and integrity to be true to yourself and go for what you really want.
You want to blaze a new trail and forge a new path.
You've already had a fair amount of success, but are restless and ready to reinvent yourself and/or your business, by necessity or design.
Now more than ever in the wake of the pandemic where the world is evolving rapidly and things won't look the same on the other side, you need clarity as to your next step and a path to get there.
You aren't quite clear on what the next iteration of the expression of your genius in the world is.
You may have hit a plateau and can't see what's next – for you personally or for your company.
You can't quite put your finger on what that next challenge is. The next frontier you want to cross.
You can't quite figure out how and where to bring your gifts forward next. Or how to ensure it will reach the full audience it can.
You aren't sure what's missing or how to get where you want to go.
Or you see it vaguely and it goes in and out of focus.
You'd like a new revenue stream that represents making something extraordinary available to the masses.
You have an idea of what to do next, but it's enough of a departure from what you're known for that you don't know if it would work – so you haven't tested the waters to learn.
You have the vision but not necessarily access to the right connections and key relationships that are pivotal to your success.
You may know what you want, but don't see how to make your visions a reality, or don't have access to the people you need to be engaged with to accelerate what you're trying to achieve.
You want to crossover from tech to entertainment or vice versa (bridge the two).
But you lack guidance on how to do so, need insight on the unspoken rules of how the other side works, and need the correct contacts and partnerships for next level visibility and reach.
You are showing up and paying the bills but there is no magic or serendipity in what you are doing. No spark.
You're capable of doing more of what you really want but it's almost like you need a permission slip to see options and break out of your comfort zone.
You want to work less, have less stress, and make more money.
You want to use your innate talents and creativity, and do what you love the most, with the people you most enjoy working with. Operating in your zone of genius, and in flow.
You want to achieve your desired lifestyle, legacy and focus on what matters most at this stage of your life and work.
You want to focus more on the things that really matter & less on the things that don't.
You don't have a trusted guide, confidante, and thought partner whose mind works as fast as yours does to brainstorm and ideate with.
Someone who can help you envision new possibilities for yourself or your company – including knowing the exact people who could make your next project a success.
Someone who can help you to jettison the clutter that's getting in your way on all fronts: mindset, people, situations, and more. Consider me the Marie Kondo of guiding you to clear the challenges that are in the way of your results.
Even the brightest, most creative and innovative people on the planet have blind spots, limitations in how they see themselves, that constrict their ability to see how their gifts and talents can be expressed in the world in new ways.
My work is to support you in moving into the next lucrative and fulfilling iteration of the expression of your genius in the world. My desire is to help you bring the music in your heart out into the world, whether that is literal music, new technology, other creative projects, or innovative ideas.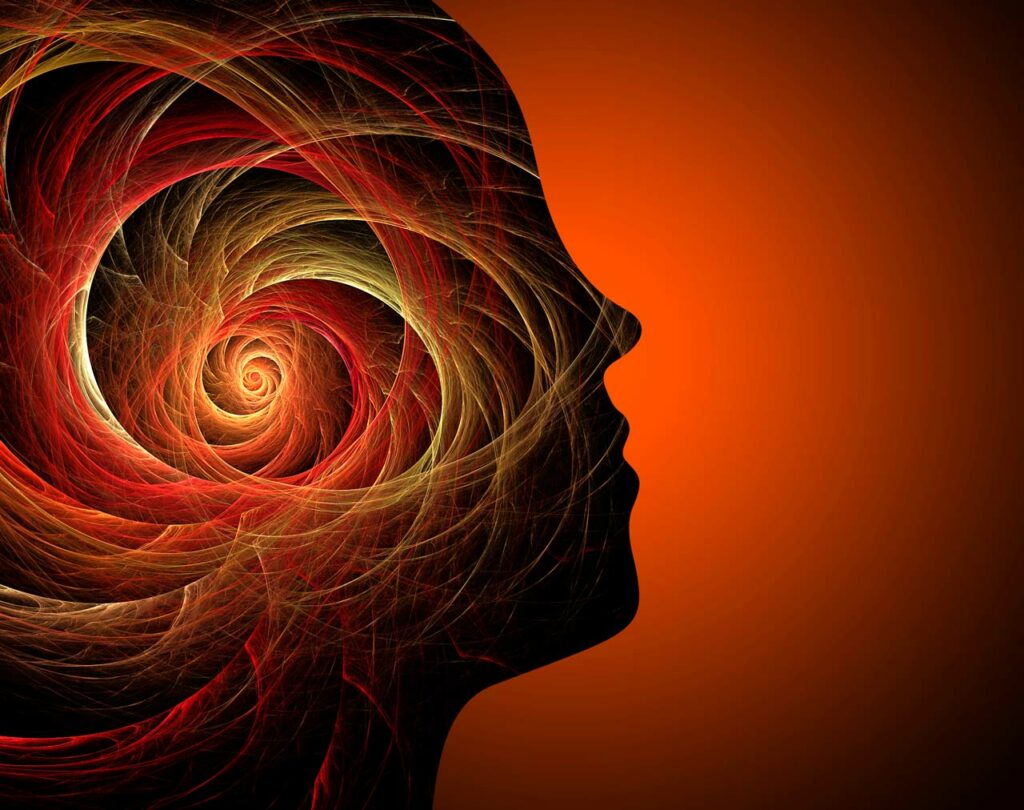 So how does this alchemy happen?
How do you go from drifting, working too hard, feeling unseen, playing too small or too safe, or paying the bills but not moving forward in a purposeful way, to creating more magical moments for the world through your creative work?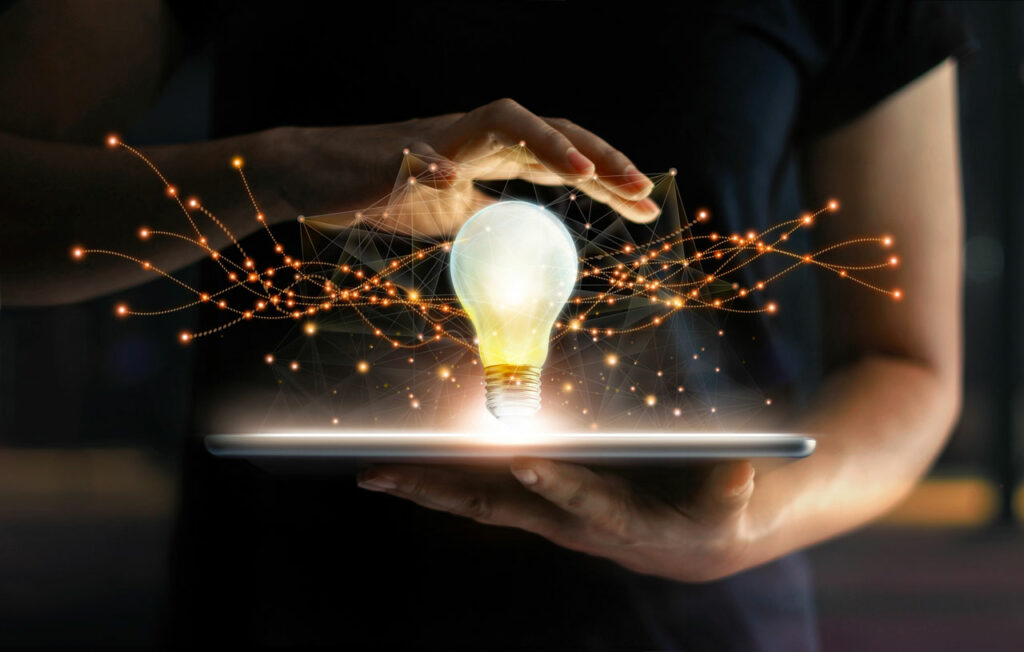 1. See Yourself Through a New Lens
I know that you, at your best, have the power to create unforgettable, fairy dust moments for many people through your unique creative expression.
Through the magic of technology and the mystique of spirituality, I lay the groundwork for you to connect to new opportunities that you currently don't have access to or can't envision.
I essentially download and synthesize information from a greater source that informs me what is possible for you. I get a picture of you at the center with spokes all around you representing new directions and possibilities for your work. You give me insights, and ideas, and I see threads in a tapestry that we weave together to create something amazing in the world that you'd be proud and excited to create.
When we talk, and you tell me about who you are, what you want, your dreams, and the work that most excites you, I see opportunities that you aren't seeing (yet or at all). I see you and your highest potential. I see the gifts in you that you might sense but not be fully leveraging or acting on. I tune in to what's most precious and brilliant about what you bring into the world.
I see a future version of you more fully realized. I see the purpose and magic in you that the world is waiting for.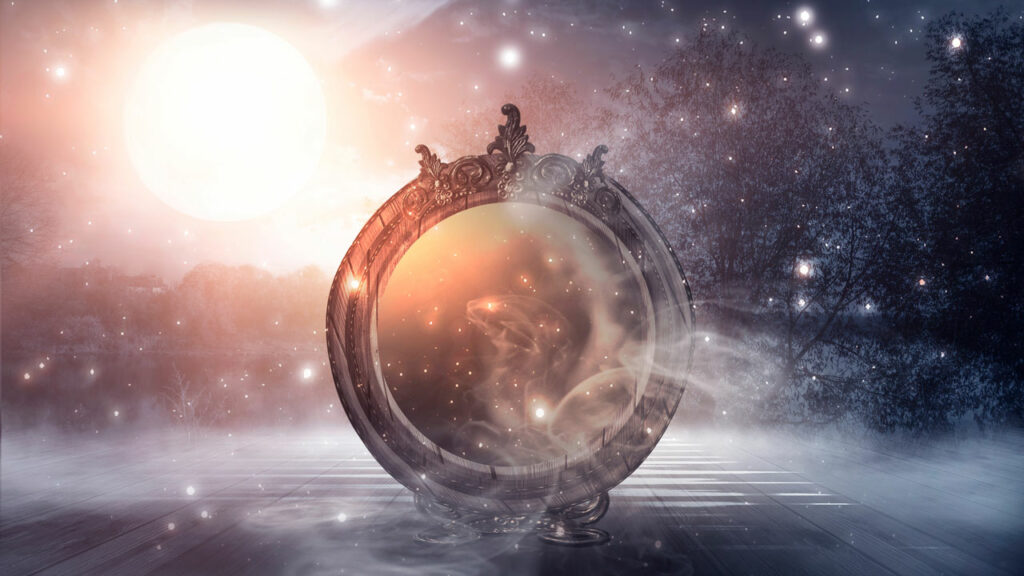 Given our shared creative genius and fast thinking, we'll talk about what is next for you and what is missing. We'll brainstorm and play off each other. You'll share your ideas and I'll bounce them back with a twist or a whole new angle that pivots the project into new territory. You'll tell me what's going on and where you're at with your ideas, and I'll reframe where you are and what you are coming up against so you see yourself and your situation in a more empowering and affirming way, which opens you up to trying things in new ways.
I'll help you see new options for what you do or new options for how to go about bringing an idea into reality. I'll share that matrix of previously unimagined new connections and opportunities within you (internally), and with other people, ideas, and industries (externally).
I help you shift from fear and doubt into greater faith in who you are and the importance of bringing your work out in more meaningful and fulfilling ways. I help you to see how you can make the impossible possible so you can experience that "oh wow" feeling of exhilaration as you see your creative ideas come to life. You now have the power to transcend previous limitations and liberate yourself from past constraints.
I help you show up in a more focused and purposeful way in the world, so that the universe can align and co-create with you and help you along, and as a result you experience the magic of serendipity in your life. Now and not someday in the future.
When you start to see what I see, something in you gets sparked that gives you the energy to take new action and take new risks in service of bringing your zone of genius to the world.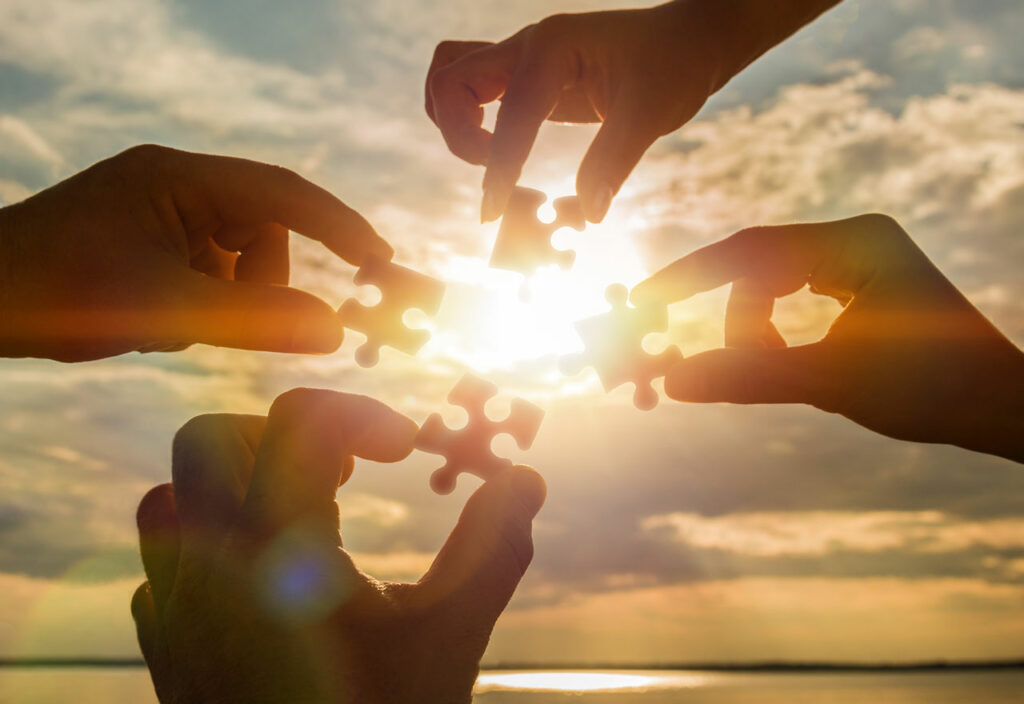 2. Make the Critical Connections That Allow Your Work to Come Forward in New Ways
I start to map how the magic you bring can be shared in the world in ways you haven't yet imagined. I see possibilities for expanding your reach in the world and opportunities for synergy and collaboration that you haven't seen for yourself. Whether it's bringing your work to a new industry, using technology in a new way to create or share your work with the world, I see where your work can go to have greater impact.
The possibilities I help you identify can now become new revenue streams that will create more money, greater fulfillment, and greater impact.
And then.
I use my superpower as a superconnector to identify the key people and powerful influencers you need to know to bring your work out in a new way. I'll introduce you in a way that supports making soul-level and game-changing exchanges that fosters new insight, and opens the door to life-long collaboration that amplifies the impact of what you offer. I'll help you make the kinds of deep connections that transcend time and change your trajectory, and give you the comfort of knowing you aren't doing this alone.
Part of your work may be harnessing the magic of technology to build networks of loving support that connect you to something bigger, that create better ways for your work to flow into the hands of those who will truly appreciate it.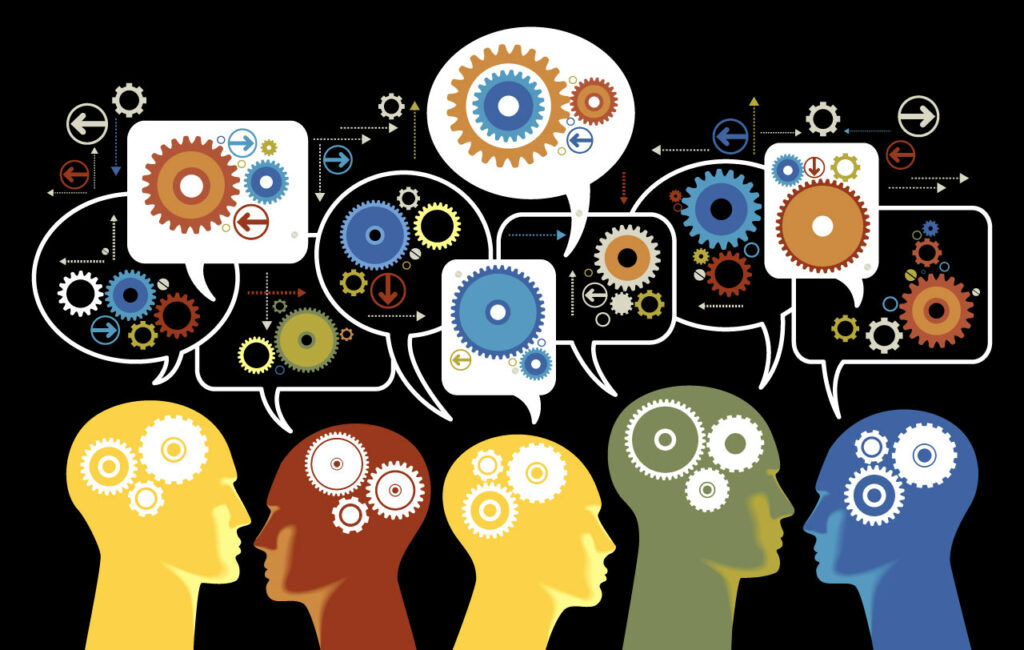 I'll help you map out actual strategies so you can build bridges to new opportunities, and define the value you can bring to the people you want to engage with.
I'll help you fill in any gaps to making these new possibilities into actualized opportunities where you get your work out into the world, and create the money and the impact you desire, whether it's developing your leadership skills, learning about new industries, or helping you have a wider view of your situation than you currently hold.
My intention is that you find ways to generate a generous flow of income, creating work on your own terms, not at the mercy of anyone else's vision, richly rewarded and compensated for your unique gifts and talents.
You'll move through the world with a new sense of grace, freedom and fulfillment, with a sense of empowerment, sovereignty and agency.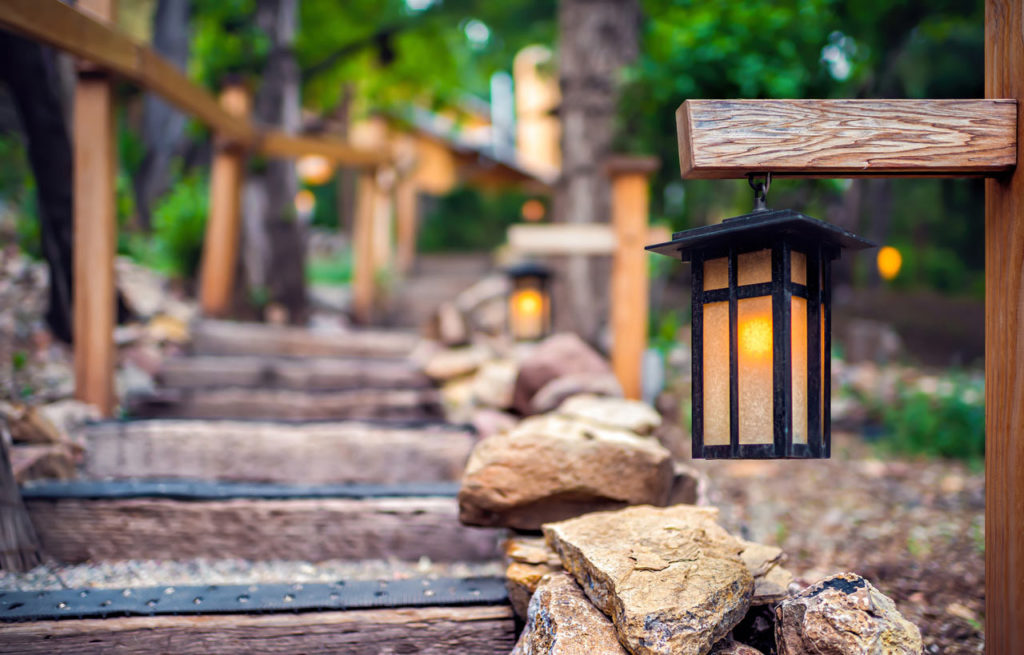 3. Live Your Rich, Fulfilling, Balanced Life and Legacy Now On Your Terms
Too many brilliant people lose themselves in their work and postpone their happiness. Or they drift through their days, doing their expected work, but not fulfilling their passion or potential.
Throughout this process, I champion you to live and play full out, through being focused and purposeful about bringing your work forward in more meaningful ways, and by creating a life that truly feeds you and nourishes you deeply at a soul level. Because of the new possibilities that you see and the changes you make, you'll experience living your purpose on a daily basis starting now, and not at some mythical "someday" point in the future when you've achieved x or y.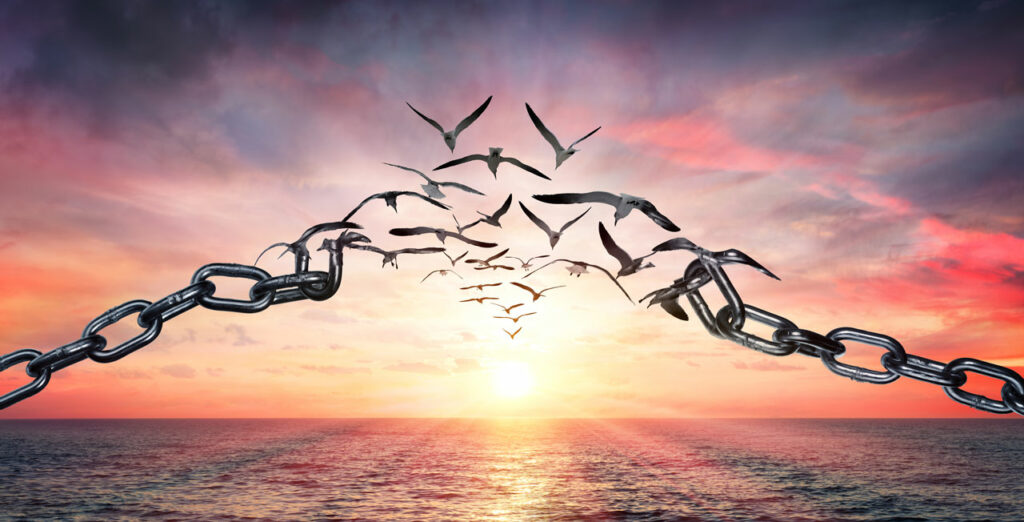 I'll encourage you to attend not only to your work but to your family, your friends, your health, and your important hobbies so even as you do great work in the world, you remember that you are more than your work, and that your happiness feeds your creativity holistically. By being mindful and engaged, not passive, you'll move towards the next iteration of the expression of your genius in the world, seeing your own brilliance come alive. Living this way, you are in flow in your zone. You open the door for serendipitous moments to occur that at times may feel like magic or miracles.
You've already accomplished great things in the world. With my support and insight, you power up to full capacity, you liberate your ability to reach millions with your work. The more purposeful the project, the greater your impact. You have mastered the tools and connections that turn the expression of your ideas into your legacy and your lasting impact in the world.
If you or your company are ready to pivot and create a new future, apply here and let's explore the new possibilities that you have not yet imagined!
"Kelli is an extraordinary entrepreneur with a successful track record in the corporate world. She has a phenomenal grasp of holistic principles and has now turned her attention to working with people who would like to expand their business while also expanding their inner life. I trust that anyone who chooses to work with Kelli will grow spiritually, materially, and professionally. And most of all your life will be improved and enhanced."
Best-Selling Author, Master Coach
Over the last 25+ years I've guided a myriad of powerhouses (and several icons) to imagine new possibilities for themselves, forge the right connections and create new directions.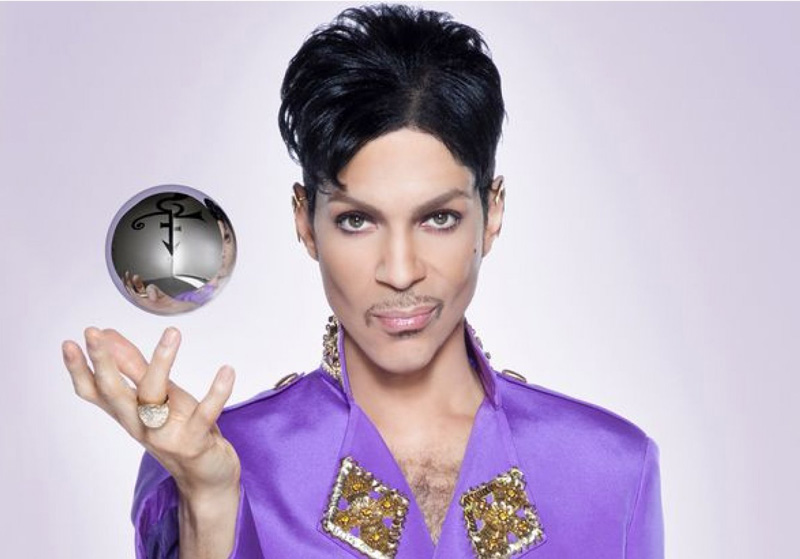 In my work with Prince, he often sought my strategic insights in assessing various digital technologies and business models that would get sent his way. He wasn't one who trusted others readily, but over time he came to trust me and shared how much he valued my experience and judgment in providing him with unvarnished feedback and my counsel with each of these situations.
When a wildly successful CEO (Forbes 40 Under 40) experienced a major exit with his company, I helped him answer the "what's next" question and transition into fulfilling new directions, including: launching another company, becoming an advisor to other start-ups, joining a VC firm, producing a concert series that would benefit his favorite causes, to starting a foundation.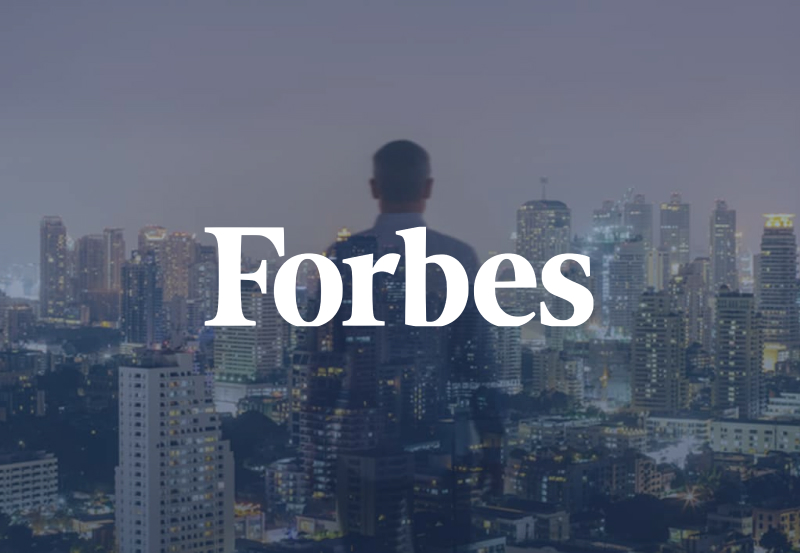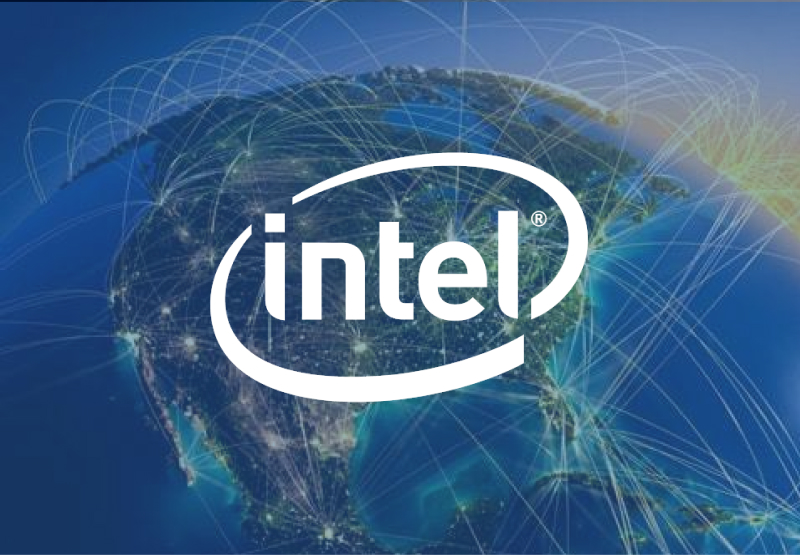 When a division head at Intel was first moving into virtual reality and exploring new markets, I was brought in as a consultant on the viability of the music and entertainment industry, relevant trends, and forging the right connections. My expertise guided them to pivot in a different direction (to sports), which proved to be the right call for them at the time.
Read more Case Studies here:
"Over the past 18 years Kelli has been a tireless and trusted business partner, delivering major contracts with world-class clients in the entertainment and media world. Feeling as though I was operating approximately sixteen years ahead of my time, I didn't know how to bridge that gap until I found Kelli. As a fellow visionary, she found the key to my time machine, helping me achieve my vision to change the future of online entertainment for the better. Thanks to Kelli I am no longer restricted to being a national figure, but am now recognised as an international player in the media world. I have been in the media business for half a century, and experienced the good, the bad, and the downright ugly. In my long and wide experience I have worked with only two people who deliver exactly what they promise, every time and without fail. One of those people is Kelli."
"I engaged Kelli during a pivotal time during my career, and I cannot imagine having navigated so many storms without her unwavering support and guidance. She helped me refind my conviction and "use my power" as I moved from a large corporate role to a CEO role. During each of our sessions she would offer great ideas to stay ahead of the curve and in control of my story and messaging. She pushed me further and higher than anyone I've ever worked with before. For anyone at a crossroads or in need of a career boost, Kelli is unparalleled. I value her real world perspective and because she comes from direct experience her advice is relevant, actionable and effective. I wouldn't be where I am now without Kelli's support!"
What's the cost of you not moving ahead?
It's time to

stop stopping.
No more feeling boxed in by your past identity.
(Imagine possibilities for you, your brand and your company that you can't see yet. Together we can co-create them. )
No more limiting your wealth by staying "stuck in your lane."
(Imagine zig-zagging along your own route, as lanes are made for merging and crossing over. I'll show you how to optimize your opportunities.)
No more organizational chaos and overworking.
(Imagine more satisfaction, more fulfillment, more profits, and an impactful legacy. I can guide you there.)
Together we'll co-create a blueprint for your future and a step-by-step game plan to get you to just where you want to be...
If you or your company are ready to pivot and create a new future, apply here and let's explore the new possibilities that you have not yet imagined!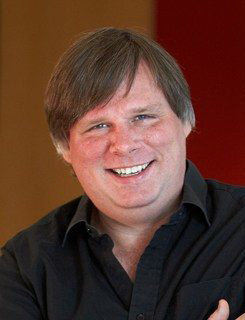 "I have worked with Kelli for over twenty-five years on a variety of tech and media related projects. Kelli is a consummate strategic alliances professional, and maintains an impressive network of entertainment and technology colleagues. Kelli delivers significant value in connecting key influencers and decision makers.
"Kelli's experience at the heart of the music and technology convergence is renowned and highly respected. She has superior relationships with decision makers in the space, and with major artists alike. Given the power to forge partnerships and strategic deals, her work is simply unparalleled. I have in the past, and will continue to recommend Kelli to all my Fortune 100 clients. Simply put, I trust & rely on her; one of my favorite people."
Co-Founder, Gracenote & former CTO, Universal Music Group