Here's a window into what select clients have created through our work together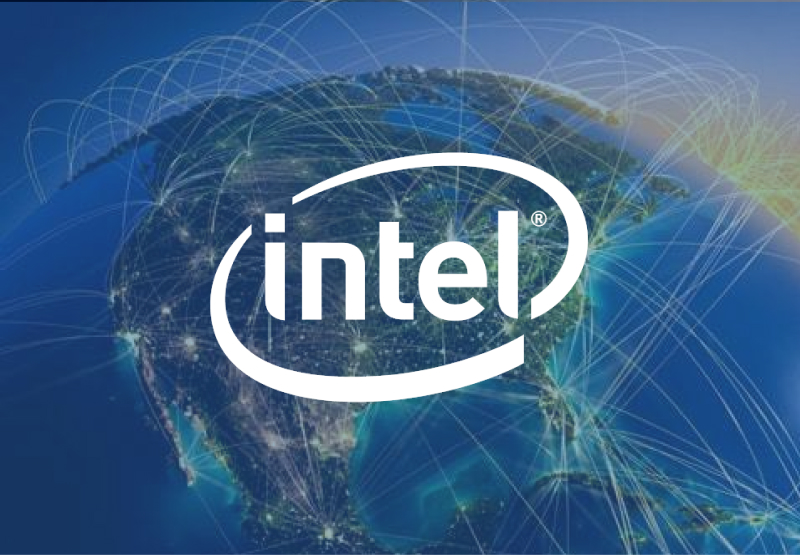 The division head of a leading tech company (Intel) was moving into virtual reality (VR), and wanted to explore the appetite of the music and entertainment industry for their technology. This was a vertical market they didn't really understand and they didn't have relationships with key influencers in the ecosystem of music, media, and entertainment.
I was brought in to educate Intel about the world of music & entertainment, to share insights about the inner workings of these industries (unspoken rules), what they value, relevant trends, and to identify the right leaders in the sub-verticals to approach.
Intel sought my help with messaging, positioning and the development of sales tools to introduce their product solution in context. They then asked me to serve as an evangelist to facilitate and broker introductions and conversations to explore the appetite for what they had in the music and entertainment world.
We learned that it was too early for most of the major players to adopt the technology because they didn't feel their customers were ready to embrace it en masse and it wasn't clear how to monetize it at scale quickly in the near-term as a result. Armed with those insights they chose to pivot on sports.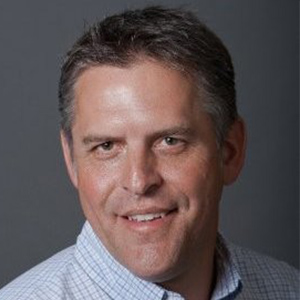 "Kelli has been a powerful asset to our team at Intel Sports and Entertainment, especially with regard to evangelism of our True VR technology. As a seasoned digital media veteran, she's well-respected and exceptionally well-connected with many of the top influencers in music, entertainment & brands who we wanted to explore building relationships with. Whenever I've mentioned an ideal target, she has C-level relationships with them. She has been exceptional to work with — and has enabled us to engage many of these ideal customers in active conversations with us to explore creative possibilities. We look forward to working with her again before too long — and I can't recommend her highly enough to others in tandem."
Chief Commercial Officer, Intel Sports & Entertainment
Consulting Client: Prolific Media Holdings
Two long-time colleagues launched their third innovative company together at the convergence of tech and media/entertainment (Prolific Media Holdings), and they brought me on to help them with strategic advisory and business development. Their company features many different arms of business, and was a bit complex for others to understand.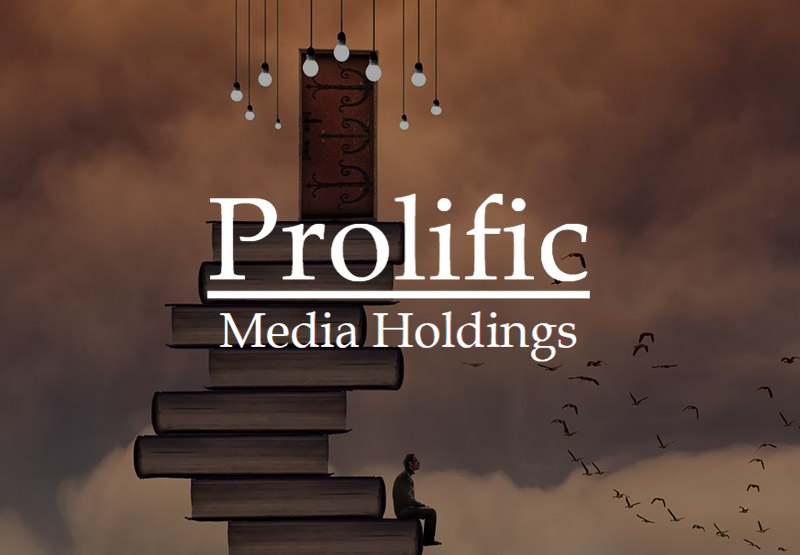 Our Work Together and Results:
I helped them with streamlining the messaging, positioning and prioritization of which markets they'd pursue first.  I further facilitated several critical business partnerships and deals for them that have increased the company's valuation significantly.
As a result, I've been invited to be a partner in Prolific and we're driving some ambitious projects like: investing in select blockbuster films (including one of the top box office winners of 2019), cutting edge technologies involving VR, AI and more, and building out a multi-faceted facility which houses state of the art rooms and tools for production and post-production for audio and TV/film projects, a venue for stage productions award shows and fundraisers, a world class 5-star hotel, and a high-end restaurant.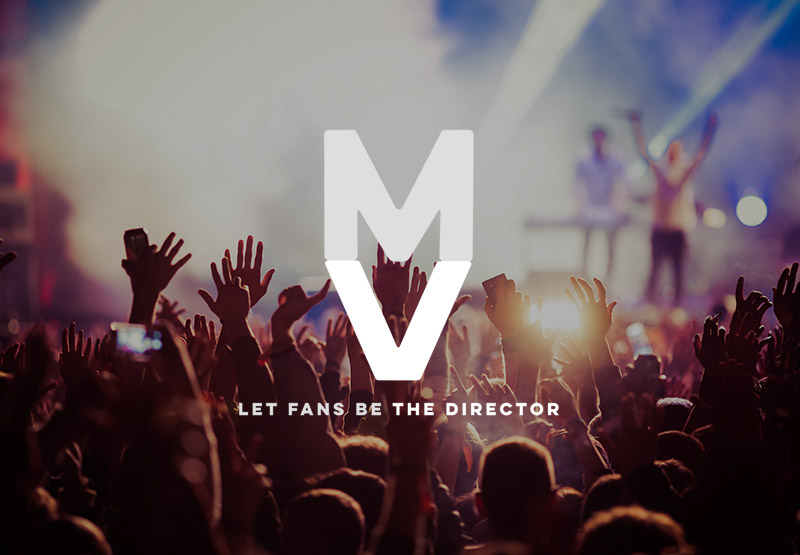 Consulting Client: Multiview Media
A UK-based client, Multiview Media, has developed a game-changing technology that puts the power of watching concerts and sporting events (past and present) into the hands of the consumer. This allows viewers to direct their own camera angles to watch past concerts and sporting events, as well as current streaming shows. Prior to this, consumers were limited to the director's cut in terms of what they saw. With this technology, they are empowered to call their own camera angles to see band members at a concert or players at a sporting event that they choose to view.
The Founder/CEO brought me on to advise on their market entry direction, messaging/positioning, growth strategy, and to facilitate introductions with investors, labels/catalogs, promoters, brand partners, and major artists and other content owners to scale (some of which may be buyers at exit).
This is an ongoing client engagement that is mutually rewarding and fruitful as we scale to the next level through active conversations and deals with notable global music promoters, sports leagues, top tier artists, owners of major video catalogs of music concerts, and major consumer brand companies.
A major Silicon Valley tech firm (Cisco) hired me to bring a major comedian to be present and to perform for employees at a milestone company anniversary. The CEO himself chose the four leading comedians he wanted, but one of them was the 'holy grail' catch for him.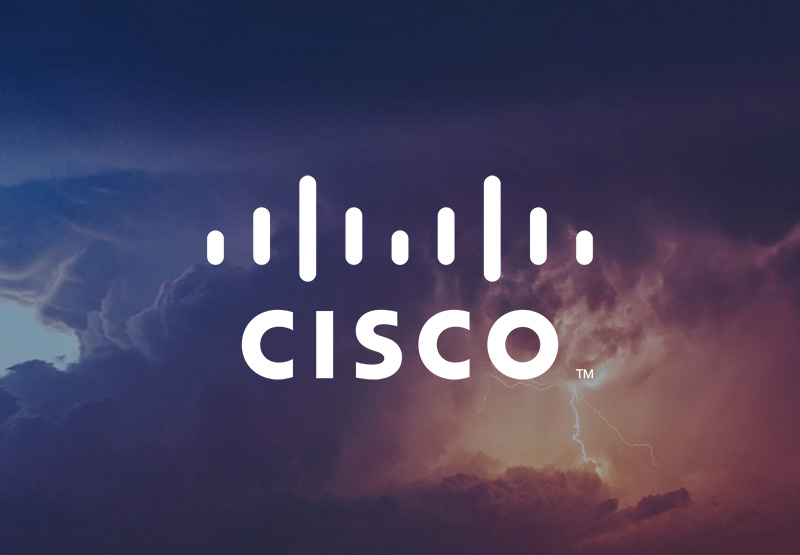 I approached all of them and their teams on his behalf, and ultimately we prevailed in securing the one he wanted most (Seinfeld) — and I brokered and facilitated the relationships between him and the company over a 10-week period.
It was a memorable success! Seinfeld performed at their event and employees still talk about it years later.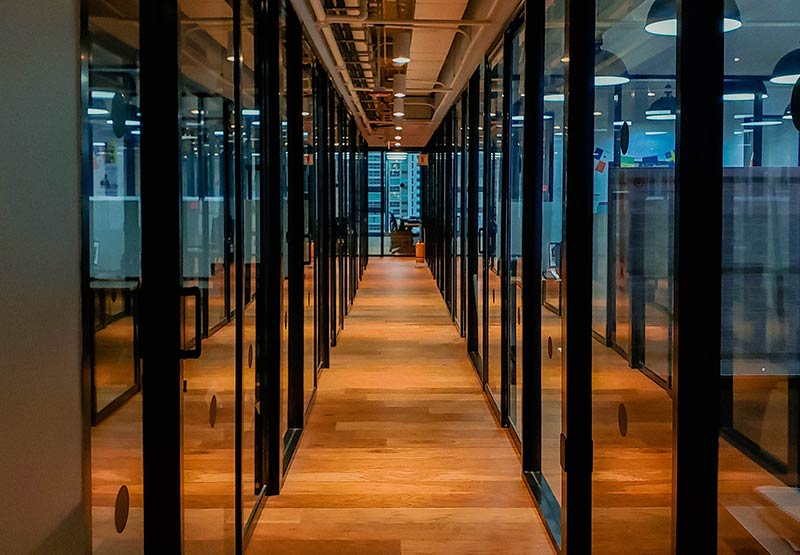 Consulting Client: Start-Up Exit Plan
A late stage, well funded start-up was looking to position itself for exit by one of the leading players in its market.
The CEO and management team asked for my counsel on the overall landscape, trends, market timing and to provide feedback and insights on how they could/should show up to optimize their value with the buyer. They also asked me to facilitate introductions to senior management among several prospective buyers they didn't have access to.
They ultimately were acquired for a premium price by one of the most ideal buyers that I had brokered a relationship with under terms that were extremely gratifying to my client (to both parties actually).
Trusted Advisor Client: A Star is Born
Recently, a mid-level female executive at one of the top five biggest tech companies in the world approached me to work with her. She was a leader whose talents and passions were largely going unrecognized by company management, as she'd been side-lined into a role that was way below her capabilities and was being demoralized. Her intrinsic needs for fulfillment weren't being met. She was understandably frustrated, angry and ready to shift her circumstances. Given the politics involved, she didn't see a path internally that would fit her unique background, talents and strengths.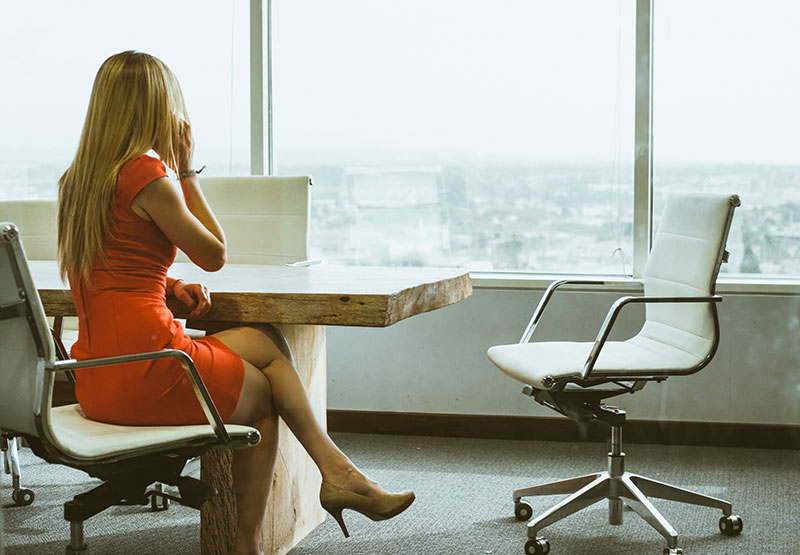 In our work together, I shored her up on several fronts. I reminded her of who she truly was and what she was capable of achieving. She was asked to consider a CEO position with a new company who valued her time and her overall career background. Despite her confidence having taken a hit, I was able to help her see how taking this position would address her personal needs — plus, shift the trajectory of her career forever.
She was able to take back her power and hold her own in negotiating the terms that would constitute a win. She's now a CEO with a firm in a sector that's in strong alignment with her background, areas of expertise and passion, and is thriving.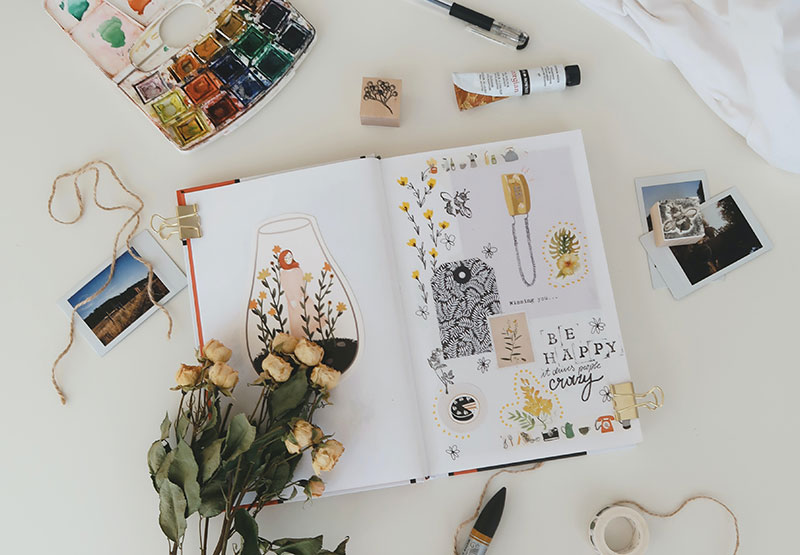 Trusted Advisor Client: Creative Director Takes Back the Reins
One of my clients was a young woman who was a brilliant, talented creative director. She had launched a fashion line and retail store business with a man who backed her efforts financially, but who maintained all the power and control in the relationship and was abusive and limiting her success.
She went from feeling beholden to this man, to realizing how many options she had to take the reins of her career, take her power back, and to move on from the situation. Together we worked on a game plan that allowed her to showcase her innate talents, re-invent herself, and pivot to a leadership stance where she shows up as a market leader and a sought after creative in the fashion world.
Liberated and in motion, she's currently evaluating several promising opportunities between going in-house somewhere and launching her own fashion line and brand. She's also found a life partner and is experiencing great satisfaction and fulfillment in her personal life. Simply put, her life has been transformed and is unrecognizable from when we started to work together.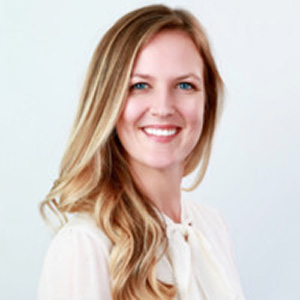 "When I met Kelli, I was struggling with daily frustration and the inability to see beyond my current circumstances, to envision where I wanted to go next or how I might get there. My goal was to make a successful exit from my company and to be on the road to partnership in my personal/romantic life, both of which she helped me to achieve – and then some!
"My experience working with her was a lot of honesty and close communication, and being committed to sit down with myself between sessions to assess my own progress. She understood what I was going through when no one else seemed to, and that there was a safety net of trust I hadn't experienced. I now have a life that is truly unrecognizable compared to before my time working with Kelli."
Fashion Designer, Creative Director, Entrepreneur
Trusted Advisor Client: Prince
I've had the privilege of working with several established musicians and celebrities at the top of their game — including Prince. He wasn't one to trust others readily, yet needed insights regarding specific business decisions.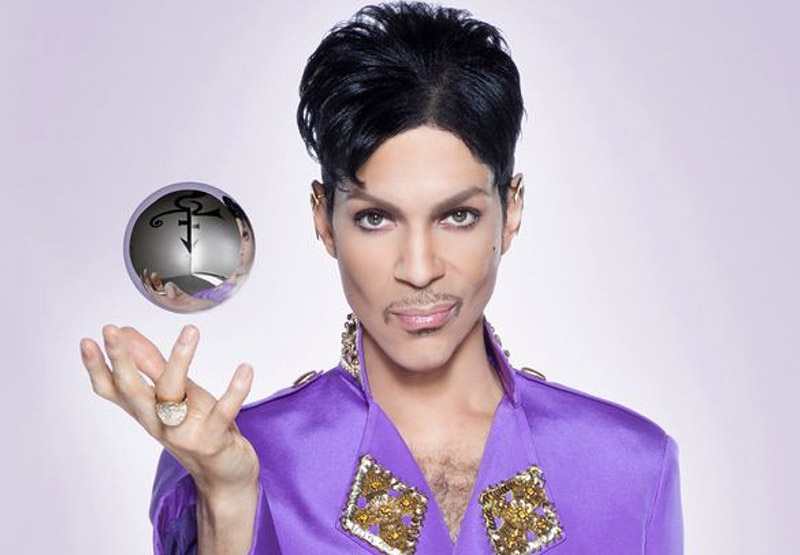 In my work with Prince, he often sought my strategic insights in assessing various digital technologies and business models that would get sent his way.  It was a thrill each time "Paisley Park" came up on my caller ID.
Although trust was a chronic challenge for Prince, over time he came to trust me and shared how much he valued my experience and judgment in providing him with my unvarnished feedback and counsel with each of these situations. It was a truly rewarding relationship.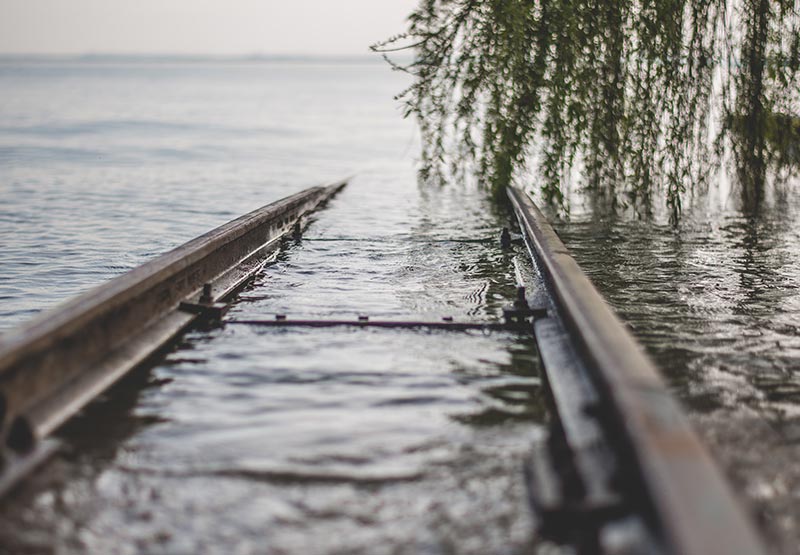 Trusted Advisor Client: Burned Out Music/Tech Leader Finds Fulfillment
A long-time colleague of mine was a leader in the music/tech world who had a track record of success and several exits with companies he either built or led.  He was at a crossroads and an inflection point, where he was burned out and needed to reinvent himself.
I helped him to realize his many strengths and talents, to restore his confidence and the need for self-care, to reduce his stress levels and to share the many possible options and opportunities I saw for him.  I also facilitated introductions with several industry leaders for him to have conversations for possibilities.
He's now embraced his freedom and is focused on doing work he really enjoys, while still making good money doing it — and he's never been happier or more fulfilled daily.
Trusted Advisor Client: Forbes 40 Under 40 - Figures Out What's Next
Another client had been a wildly successful tech entrepreneur (including being listed by Forbes on their 40 under 40 list) whose company had a major exit.  All of a sudden he had no shortage of money, but had never had time to consider what really mattered most or what was really fulfilling because he'd only ever had his nose to the grindstone.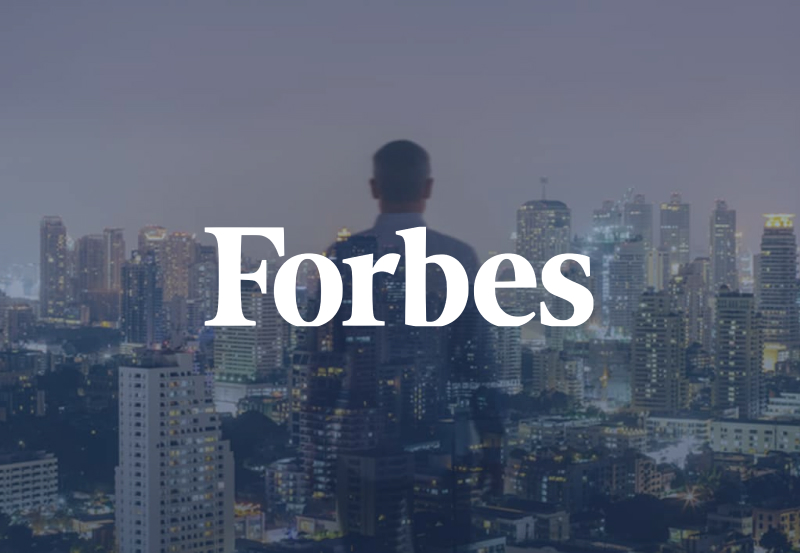 We talked through his passions, talents, what really lit him up, and came up with a set of several options to address the "what's next" question.  These included: launching another company, becoming an advisor to other start-ups, joining a VC firm, producing a concert series that would benefit his favorite causes, and starting a foundation.
Ultimately he took on three of these things during the time we worked together, and I provided him with strategic counsel on the structure, direction, hiring, and more for each — as well as continuing to serve him as a sounding board and advisor.  I also made key introductions to influencers and businesses he was keen to partner with which he didn't have access to otherwise.  Today he's married and living an authentic, balanced life focused on his passions (his work being one of them) where he loves what he does daily and is very satisfied. I continue to advise him on an ongoing basis.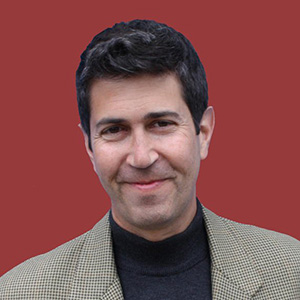 "Kelli has a unique set of skills that are helpful to both corporate leaders and entrepreneurs alike. She combines the ability to understand where her clients are coming from (strategic insight), with "out of the box" thinking – essentially helping one design a unique go-forward plan for life at work and/or personal life. She practices "integration" — assisting her clients to harness their strengths, experiences and dreams into a focused plan of attack. She is a great strategic brainstormer — and also has many unique ideas and suggestions for practical implementation of plans.
"She is thoughtful in how she applies her contacts and connections, and I am repeatedly amazed at how many of her introductions have been 'direct hits' for what we've worked to accomplish together".
Silicon Valley Exec, Venture Capitalist, Founder of The Gratitude Network