Even the brightest, most creative and innovative people on the planet have blind spots, limitations in how they see themselves, that constrict their ability to see how their gifts and talents can be expressed in the world in new ways.
My work is to support you in moving into the next lucrative and fulfilling iteration of the expression of your genius in the world. My desire is to help you bring the music in your heart out into the world, whether that is literal music, new technology, other creative projects, or innovative ideas.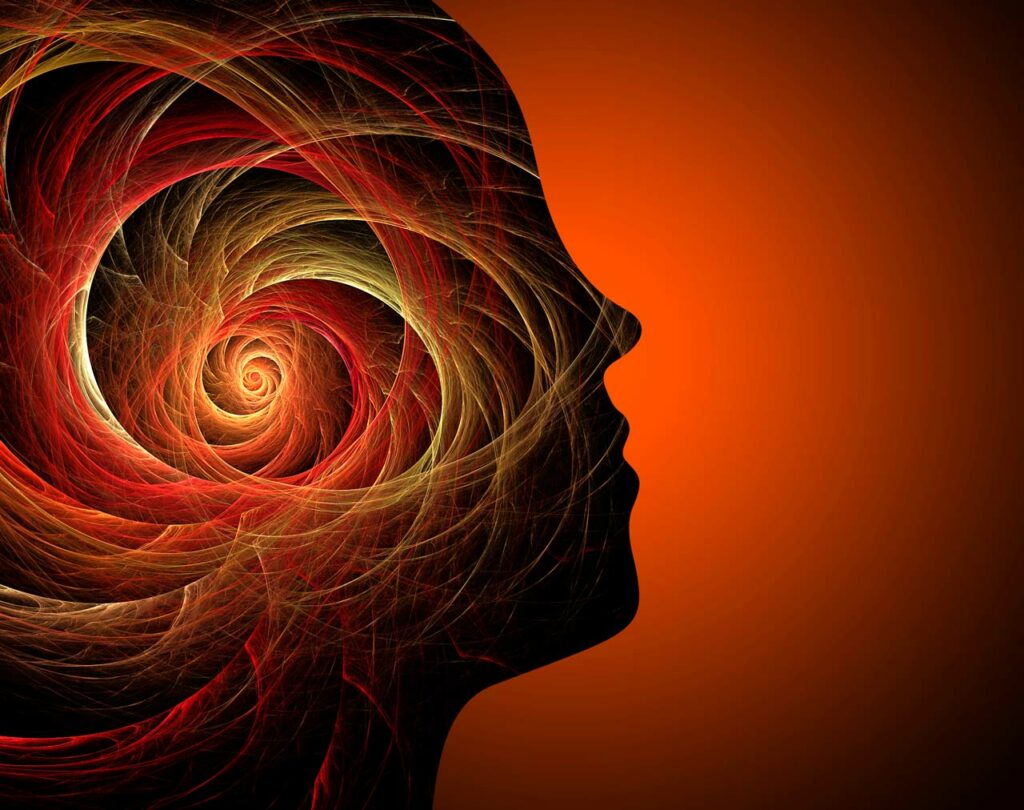 So how does this alchemy happen?
How do you go from drifting, working too hard, feeling unseen, playing too small or too safe, or paying the bills but not moving forward in a purposeful way, to creating more magical moments for the world through your creative work?
1. See Yourself Through a New Lens
I know that you, at your best, have the power to create unforgettable, fairy dust moments for many people through your unique creative expression.
Through the magic of technology and the mystique of spirituality, I lay the groundwork for you to connect to new opportunities that you currently don't have access to or can't envision.
I essentially download and synthesize information from a greater source that informs me what is possible for you. I get a picture of you at the center with spokes all around you representing new directions and possibilities for your work. You give me insights, and ideas, and I see threads in a tapestry that we weave together to create something amazing in the world that you'd be proud and excited to create.
When we talk, and you tell me about who you are, what you want, your dreams, and the work that most excites you, I see opportunities that you aren't seeing (yet or at all). I see you and your highest potential. I see the gifts in you that you might sense but not be fully leveraging or acting on. I tune in to what's most precious and brilliant about what you bring into the world.
I see a future version of you more fully realized. I see the purpose and magic in you that the world is waiting for.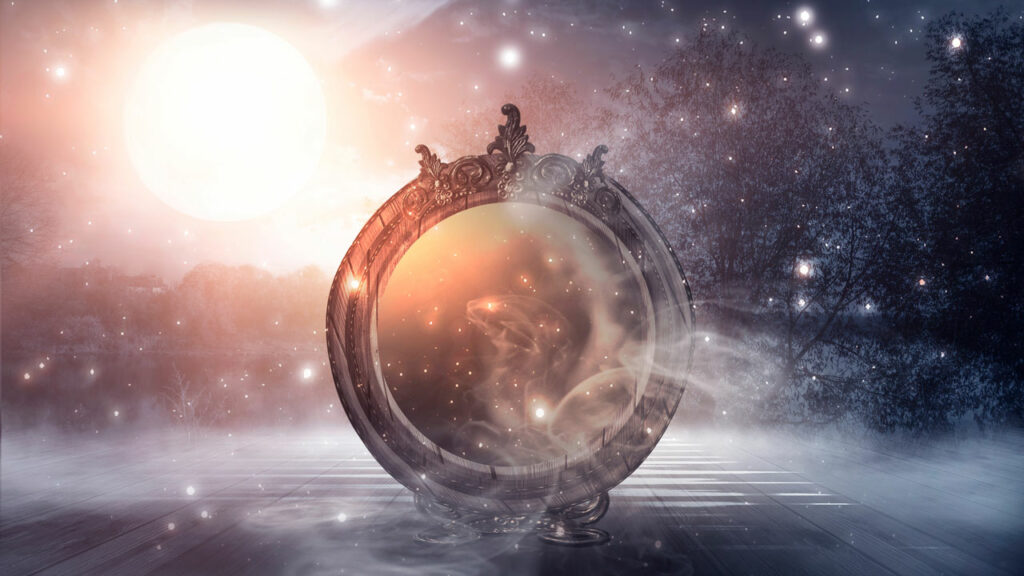 Given our shared creative genius and fast thinking, we'll talk about what is next for you and what is missing. We'll brainstorm and play off each other. You'll share your ideas and I'll bounce them back with a twist or a whole new angle that pivots the project into new territory. You'll tell me what's going on and where you're at with your ideas, and I'll reframe where you are and what you are coming up against so you see yourself and your situation in a more empowering and affirming way, which opens you up to trying things in new ways.
I'll help you see new options for what you do or new options for how to go about bringing an idea into reality. I'll share that matrix of previously unimagined new connections and opportunities within you (internally), and with other people, ideas, and industries (externally).
I help you shift from fear and doubt into greater faith in who you are and the importance of bringing your work out in more meaningful and fulfilling ways. I help you to see how you can make the impossible possible so you can experience that "oh wow" feeling of exhilaration as you see your creative ideas come to life. You now have the power to transcend previous limitations and liberate yourself from past constraints.
I help you show up in a more focused and purposeful way in the world, so that the universe can align and co-create with you and help you along, and as a result you experience the magic of serendipity in your life. Now and not someday in the future.
When you start to see what I see, something in you gets sparked that gives you the energy to take new action and take new risks in service of bringing your zone of genius to the world.
2. Make the Critical Connections That Allow Your Work to Come Forward in New Ways
Once that more fully realized version of who you can be comes into focus, then I use my ability to track the vast network of things happening in the world and the work of other relevant influencers that can accelerate where you say you want to go.
I start to map how the magic you bring can be shared in the world in ways you haven't yet imagined. I see possibilities for expanding your reach in the world and opportunities for synergy and collaboration that you haven't seen for yourself. Whether it's bringing your work to a new industry, using technology in a new way to create or share your work with the world, I see where your work can go to have greater impact.
The possibilities I help you identify can now become new revenue streams that will create more money, greater fulfillment, and greater impact.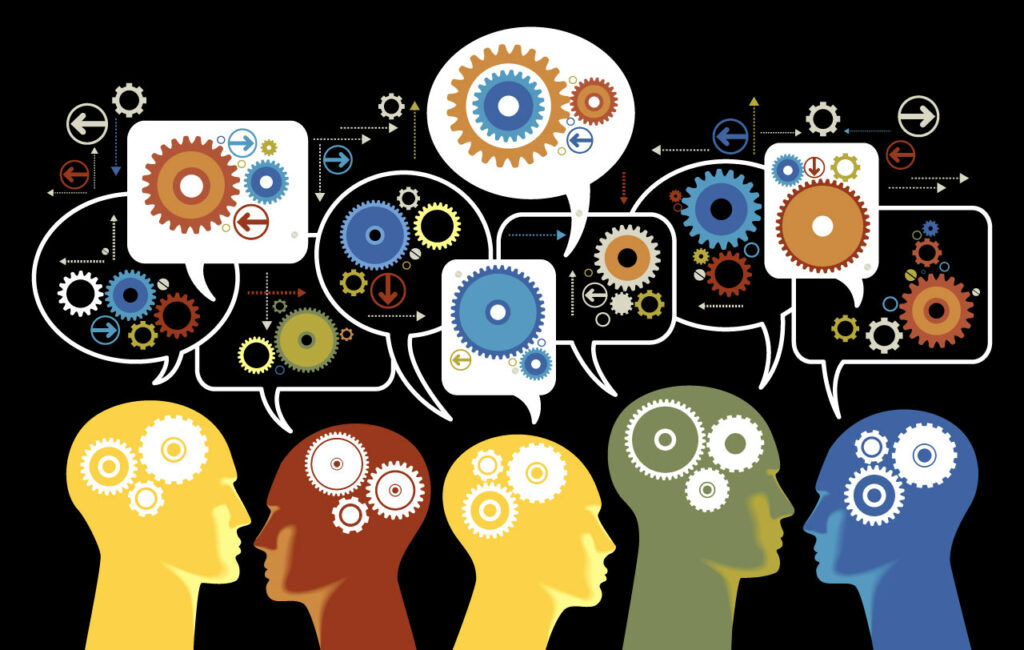 And then.
I use my superpower as a superconnector to identify the key people and powerful influencers you need to know to bring your work out in a new way. I'll introduce you in a way that supports making soul-level and game-changing exchanges that fosters new insight, and opens the door to life-long collaboration that amplifies the impact of what you offer. I'll help you make the kinds of deep connections that transcend time and change your trajectory, and give you the comfort of knowing you aren't doing this alone.
Part of your work may be harnessing the magic of technology to build networks of loving support that connect you to something bigger, that create better ways for your work to flow into the hands of those who will truly appreciate it.
I'll help you map out actual strategies so you can build bridges to new opportunities, and define the value you can bring to the people you want to engage with.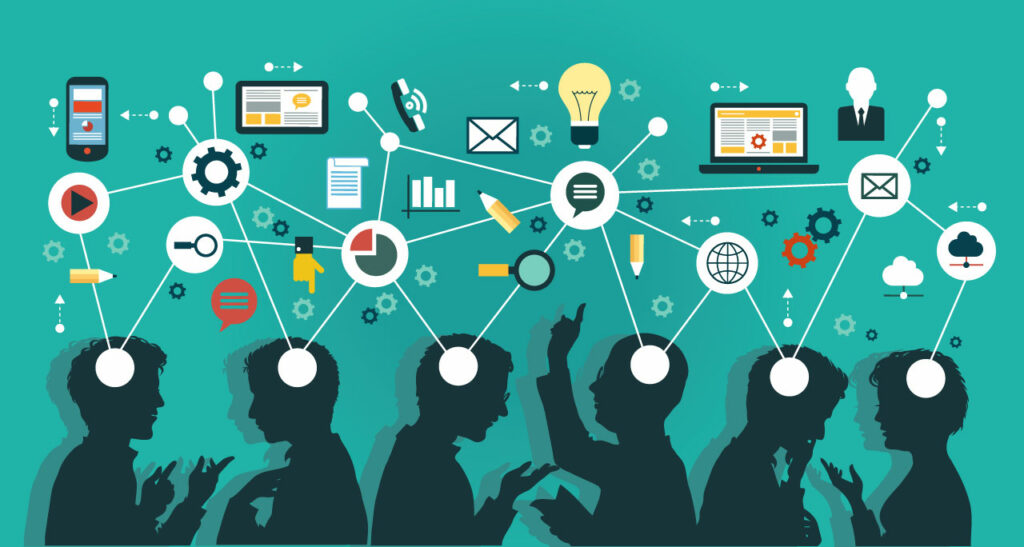 I'll help you fill in any gaps to making these new possibilities into actualized opportunities where you get your work out into the world, and create the money and the impact you desire, whether it's developing your leadership skills, learning about new industries, or helping you have a wider view of your situation than you currently hold. 
My intention is that you find ways to generate a generous flow of income, creating work on your own terms, not at the mercy of anyone else's vision, richly rewarded and compensated for your unique gifts and talents.
You'll move through the world with a new sense of grace, freedom and fulfillment, with a sense of empowerment, sovereignty and agency.
3. Live Your Rich, Fulfilling, Balanced Life and Legacy Now On Your Terms
Too many brilliant people lose themselves in their work and postpone their happiness. Or they drift through their days, doing their expected work, but not fulfilling their passion or potential.
Throughout this process, I champion you to live and play full out, through being focused and purposeful about bringing your work forward in more meaningful ways, and by creating a life that truly feeds you and nourishes you deeply at a soul level. Because of the new possibilities that you see and the changes you make, you'll experience living your purpose on a daily basis starting now, and not at some mythical "someday" point in the future when you've achieved x or y.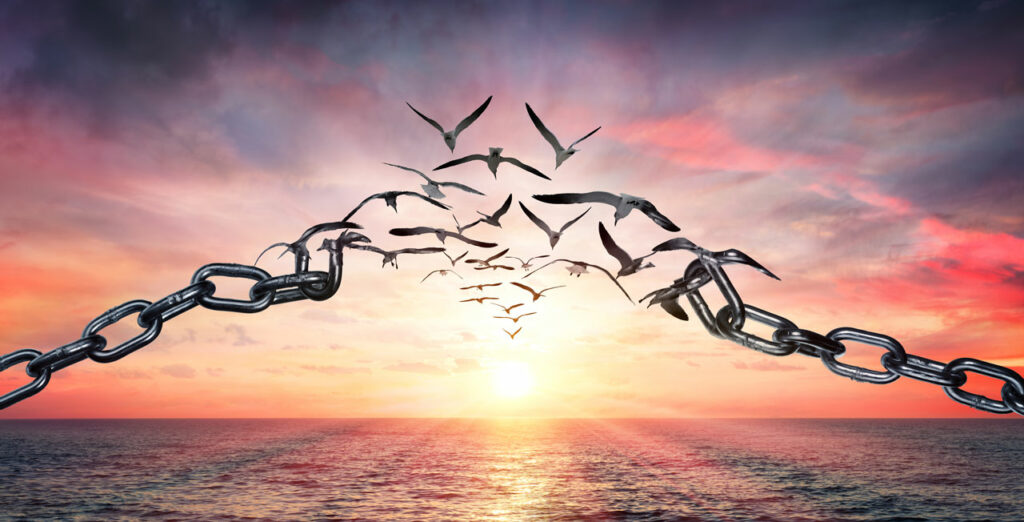 I'll encourage you to attend not only to your work but to your family, your friends, your health, and your important hobbies so even as you do great work in the world, you remember that you are more than your work, and that your happiness feeds your creativity holistically. By being mindful and engaged, not passive, you'll move towards the next iteration of the expression of your genius in the world, seeing your own brilliance come alive . Living this way, you are in flow in your zone. You open the door for serendipitous moments to occur that at times may feel like magic or miracles.
You've already accomplished great things in the world. With my support and insight, you power up to full capacity, you liberate your ability to reach millions with your work. The more purposeful the project, the greater your impact. You have mastered the tools and connections that turn the expression of your ideas into your legacy and your lasting impact in the world.
If you or your company are ready to pivot and create a new future, apply here and let's explore the new possibilities that you have not yet imagined!