New Visions for Visionaries.
Whether you're responsible for a cutting edge startup, leading a Fortune 100 company, or topping the charts, one thing's for sure: Being at the top doesn't have to be lonely… if you have the right support in your corner.
Some have called me a 'multi-dimensional thinker' and it serves my clients to leverage someone like me as a strategic trusted advisor and thought partner. Not everyone needs a year of deep coaching. They need someone to challenge their thinking, ask key questions, re-frame their circumstances, and ideate powerful solutions. Some of my clients have been rock stars, tech innovators and billionaires as entrepreneurs, some have built and run multi-million dollar businesses. Others have created profound songs or products that have moved and impacted generations.
"Kelli has a knack for seeing possibilities others don't, and for seeing around corners as a visionary"
Create your next startup. Activate your next vision. Pivot in new directions. Be recognized for who you truly are.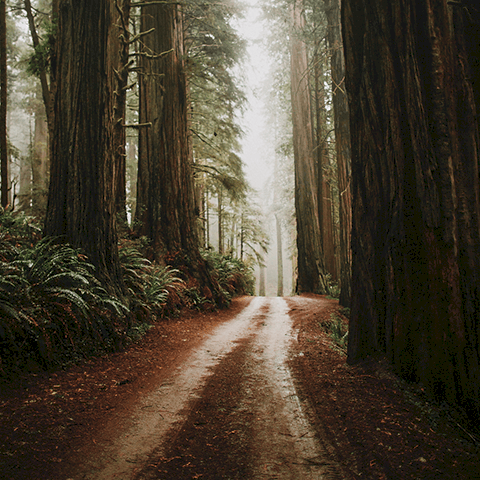 Especially in today's changing economic and social landscape, leaders, innovators, creatives, and entrepreneurs like you constantly need to reinvent your brand, your offerings, your company…and most importantly, yourself. This doesn't have to be a recipe for stress, anxiety, or frustration. It's actually a call to dig into the visionary part of yourself and your team that brought you success in the first place, and to take it to the next level.
Together we'll do that; we'll co-create your custom blueprint for the future and map out a step-by-step game plan to get you there.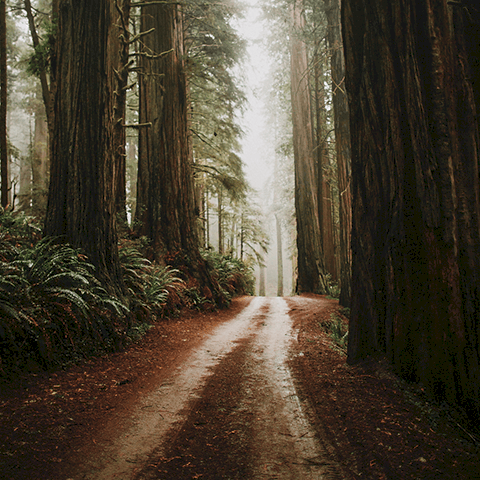 My purpose is to illuminate possibilities that you don't yet see for yourself, hold the vision of your empowered future until you get there, and then guide you to continue living into those possibilities and master your personal agency.
Let's start with a conversation to explore what new possibilities are available that you may not yet have imagined.
"Kelli Richards has her finger on the pulse of the future of entertainment and technology."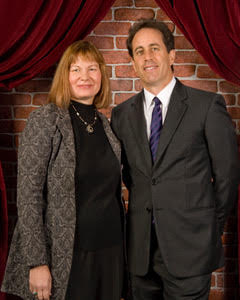 "Kelli is your universal adapter; the only one you need. If you need to get connected to influencers and innovators in digital music, media & entertainment, Kelli will get you hooked up."
Pioneering Musician, Record Producer & Tech Visionary
Imagine having a visionary business strategist, creative problem solver, and super-connector all rolled into one powerful trusted advisor. Imagine having a Thinking Partner to help you navigate through uncertain times, grow your business, re-invent yourself and source power players to build out an extraordinary team around you. Working together I'll guide you in everything from making pivotal connections, helping you enter new markets or collaborating across industries, to eliminating stress while increasing your impact and your bottom line profits with a sense of fulfillment.
If you're a leader, innovator, or creative professional looking to reinvent yourself or your brand, start a new endeavor, or catch a second wind as you move from the success you've created to what comes next, I'm here to guide you. As your trusted advisor, my primary purpose is to help you navigate unknown territory and bridge the gaps that may be holding you back from unrealized success.
With my rich history in the music industry, many years at Apple, and the long-term relationships I've forged with key players between Silicon Valley and Hollywood, my clients get unique access to my expertise, powerful, strategic insights, out-of-the-box thinking, trend forecasts, connections to decision makers and creative solutions to solve virtually any problem. I've spent my entire career driving the transformation of the tech, music and entertainment industries as they've converged – through vision, innovation, creativity and leadership.
"Kelli Richards is an important resource in my world! Many are the times that I have benefitted from her insights, advice and connections. She's particularly helpful to those who are contemplating their 'second act' in life & work."
Musician, Composer & Drummer for The Police
Wondering what your unique opportunities are?
Reach out and schedule a conversation here.
"Feeling as though I was operating approximately sixteen years ahead of my time, I didn't know how to bridge that gap until I found Kelli. As a fellow visionary, she found the key to my time machine, helping me achieve my vision to change the future of online entertainment for the better. Thanks to Kelli I am no longer restricted to being a national figure, and am now recognised as an international player in the media world."
"Kelli is a strategic advisor and connector, but one who also understands the tactical steps that may pose both opportunities and hazards. Kelli is everything you want in an advisor. She takes your success to heart, but she's innovative and an expert on following through to help you achieve your goals. Many advisors have contacts, but few have the passion, dedication, commitment and vision that Kelli exhibits on behalf of her clients."
"For the most ambitious and executable projects in music tech on a global scale, together with salt of the earth integrity, without a doubt you are #1 in mind."