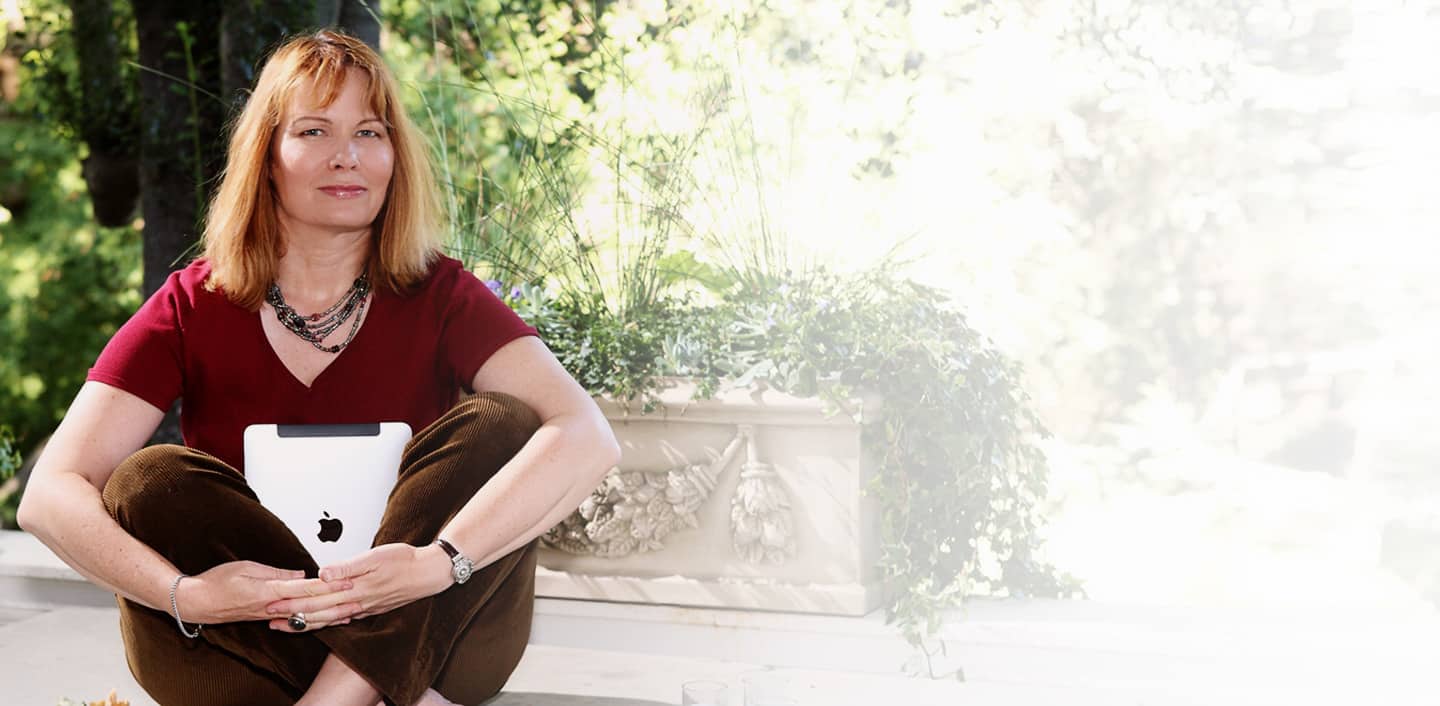 {What if…}
You had a
trusted advisor & super-connector

at the intersection of Hollywood & Silicon Valley, who could help you

thrive?

[maxbutton id="1″ url="/about " text="Meet Kelli Richards" ]
Access
TO A TRUSTED NETWORK BETWEEN INDUSTRIES Get connected with powerful individuals and influencers to gain strategic insights, accelerate traction and momentum, generate buzz, and more.
[maxbutton id="1″ url="/who-i-work-with" text="Gain Access" ]
Alignment
TRANSFORM THE QUALITY OF YOUR LIFE Need to shift gears? You can rely on honesty, fresh ideas, direction and accountability when taking on your next challenge or bold endeavor.
[maxbutton id="1″ url="/trusted-advisor " text="Get Trusted Advice" ]
Trends & Insights
ON THE LATEST IN TECH AND ENTERTAINMENT Stay in sync with cutting edge trends and innovation you need to know about, and get a backstage all access pass to the people that are driving key changes behind the scenes.
[maxbutton id="1″ url="/blog" text="Kelli's Latest Blog & Articles" ]
Wouldn't it be a Relief…
If you had someone that could open doors and awaken possibilities in you?
[maxbutton id="1″ url="/trusted-advisor" text="Someone like a trusted advisor…" ]
"Kelli Richards is an important resource in my world!
Many are the times that I have benefitted from her insights, advice and connections. She's particularly helpful to those who are contemplating their 'second act' in life & work."
Stewart Copeland Musician, Composer & Drummer for The Police
Looking for a solution on a corporate, global scale?
I also work with established artists and innovative companies to reach greater levels of access to top talent, influencers & decision-makers, resulting in revenue growth and market penetration.
If you're interested in learning more about my consulting and super-connector services, check out my company The All Access Group.
[maxbutton id="1″ url="http://allaccessgroup.com" text="Visit AllAccessGroup.com" ]