Podcast: All Access Radio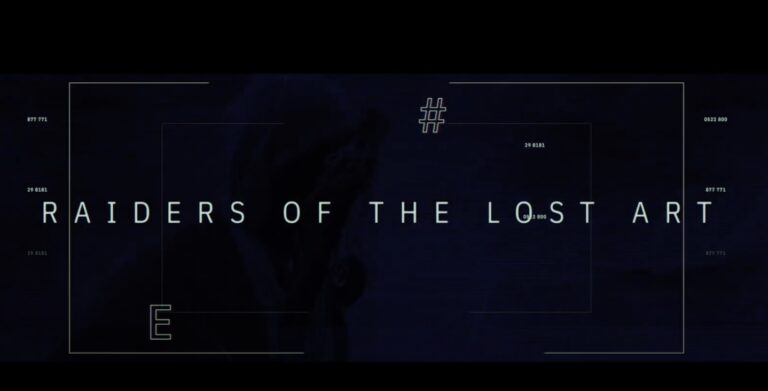 One of my creative tech genius friends is Finbar O'Hanlon who is a composer, musician, polymath, inventor and entrepreneur based in Australia. He also holds over a dozen patents for inventions in science and technology relating to video and audio. He recently invited me to be a guest on his YouTube podcast he calls "Raiders of the Lost Art"; my episode is entitled "A Conversation with The Starmaker: Kelli Richards." It's a wonderful conversation that I think you will enjoy.
For insights on industry trends, and for details on special projects/events. We respect your time and your privacy.